Viconic's focus is to engineer solutions that provide the most effective protection from impact-related injuries. Our proprietary technology and engineered solutions are the future of sports safety.
Subject Matter Experts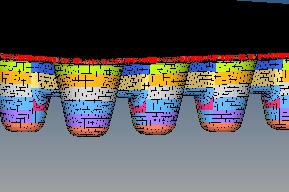 Viconic's technology has led the vehicle head impact market for over a decade. We utilize the same expertise to help protect the athlete. Our technology has been the solution for over 500 head, side and leg injury applications.
Viconic has developed an energy absorbing helmet system for a leading lacrosse brand
Most widely used technology in passenger car head injury protection
Fastest-growing technology in passenger car side injury protection
Viconic technology meets safety standards (FMVSS 201U, FMVSS 214, FMVSS 302, BSS 7239)
Capabilities include 3D product design, CAE mesh models, rapid prototype and production tooling
In-house dynamic and static test capabilities
Superior Protection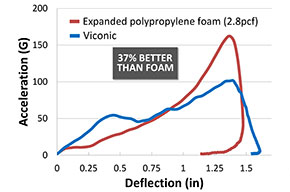 Viconic Sporting utilizes patented energy absorbing technologies that outperform the competition. When space is at a premium, Viconic products excel.
Maximum stroke efficiency provides enhanced impact protection
Engineered specifically for each impact environment
Solutions are customized to meet exterior styling objectives
Ultra resilient material designed for repeat impacts
Open cell design for maximum cooling and comfort
World-Class Manufacturing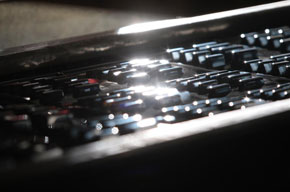 Viconic Sporting is proud to be a successful small business with operations in Taylor, Michigan USA.
Our products are made and controlled in-house using state-of-the-art equipment and ISO/TS 16499 processes. Our mission is to "Create and Promote Excellence."
Lean Six Sigma principles approach
Berry Amendment compliant
Flexible workcells allow for efficient production
of high or low volume orders